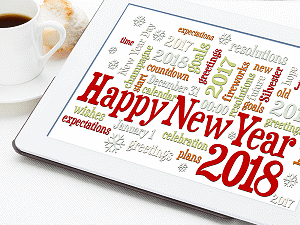 Reflecting on 2017, we look back on close to 700 local articles and events posted on ValleyBiz.
Thank you to our site users, contributors and advertisers for giving ValleyBiz the opportunity to share your stories across the Valley and around the world.
A special thank you to Paull Funeral Home and Swan Valley Funeral Services for providing notices of upcoming funerals. This is a great public service for the many people who do not regularly see the notices posted around town.
Our New Years wish is that you dream big, but be satisfied with the simple blessings in life; that you make great plans for the future, but take time to enjoy the joyful moments in each day.
To all of you, we say thank you and all the best in 2018! We hope your coming year is filled with wonderful stories and memorable events!