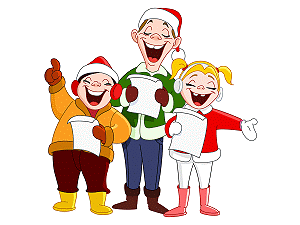 Submitted by:
Derek Henkelman |
Swan Valley PeeWee A
Hockey Team Presents
Christmas Carol-gram
Fri. December 8, 2017
Between 4:30 pm & 8 pm
Swan River, MB
Cost $20

Wish someone a Merry Christmas with Christmas Carols sung by the members of the SV PeeWee A team!
Contact: Angie Henkelman
Email: anggrier8888@hotmail.com
Call or text: 204-281-3643
This is a fundraiser for the PeeWee A hockey team.
Payment can be made to any member of the team or by e-transfer.