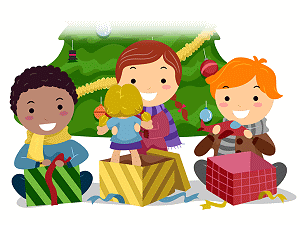 Submitted by:
Beverley Polon |
Swan Valley
Communities That Care
(SVCTC) Toys 4 U!
SVCTC provides toys to children who do not already have access to existing Christmas programs in the Swan Valley.

Donations of New Unwrapped Toys for Children Ranging from Newborn to 18 Years of age would be gratefully accepted. Bring a Smile to a Child this Holiday.
Donations to the toy drive can be made
November 20 – December 21, 2017 at:
Chicken Chef, Pizza Place, Qwik Stop, Red Apple, SV Library, Timberland Inn, Work World, Y Not Johnny's
Stampeders Hockey Games –December 13 & 15
At SVCTC our goal is to support children and families to demonstrate their importance to the community. We feel everyone should know they are valued and heard.