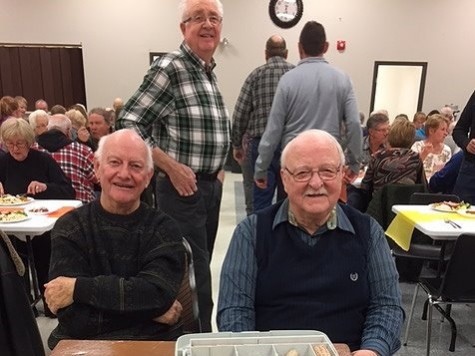 Submitted by: Jennifer Simpson | On Sunday, November 19, 2017, St. Andrew's United Church held their annual fall supper.
A new menu of ham, meatballs, perogies, cabbage rolls, beet leaf rolls and many other items were enjoyed by everyone who attended and the many who ordered their meal for delivery.
The desserts were fabulous, with every possible choice from cheesecake to delicious pie!! Everyone left feeling full and looking forward to next year's meal.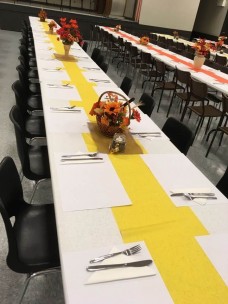 St. Andrew's United Church would like to thank all the volunteers for their donations of food and time, as well as the community members who supported their event.
Looking forward to seeing everyone again next year!