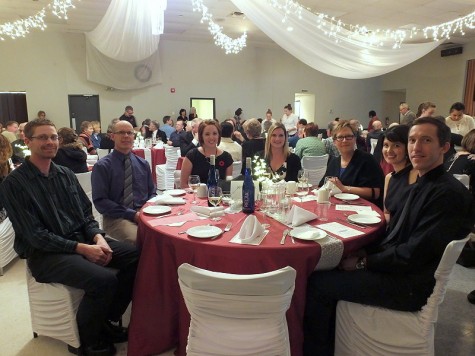 Submitted Story | The Community Foundation of Swan Valley (CFSV) held their third annual Cultural Gala on November 10, 2017 at the Veterans Hall in Swan River.
The sold-out event was once again an evening to remember. As guests walked in the door they were surrounded by elegance in a room richly decorated in red and white in honor of Canada's 150th.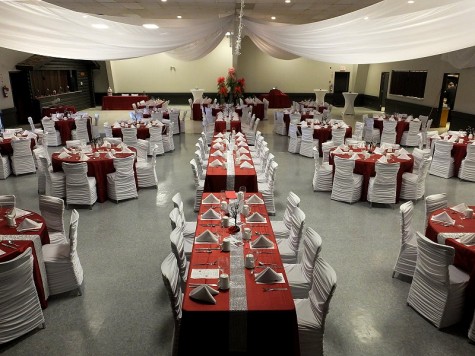 A rhythm trio from Minitonas featuring Nick Baskier on Drums, Katie Smith on Keyboard and Autumn Klekta on Bass made their performance debut to the delight of the crowd.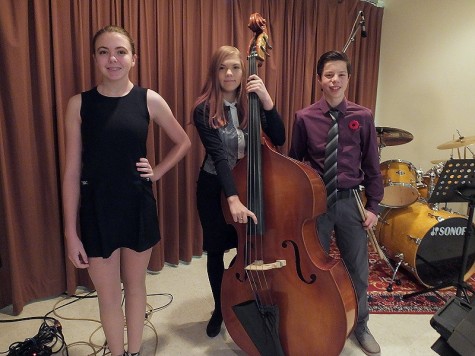 Their smooth renditions spanned the genres of jazz, reggae, latin and funk, creating the perfect atmosphere for enjoying a glass of wine, savoring appetizers and engaging in lively conversations.
Kemi Bulycz performed a Ukrainian Dance that was bursting with personality and enthusiasm.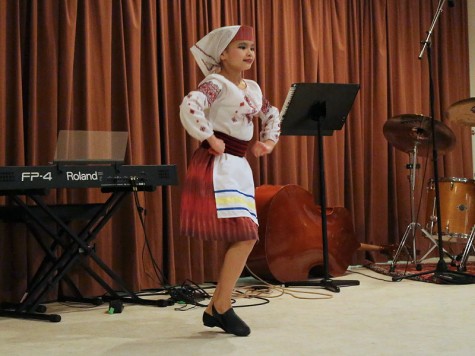 McHarg School of Highland Dance came all the way from Dauphin to perform and provided a look at a culture we do not see as often in the Valley.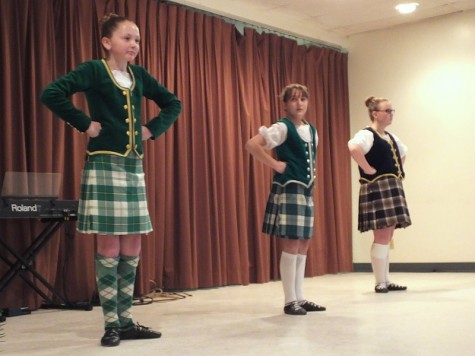 Julie Nahnybida prepared a delicious meal, as usual, and the young servers from the Band Booster Club did a great job of serving every course. Emcee Nik Olesiuk from FoxFM kept the program moving along with spirited commentary. He encouraged guests to complete the CFSV trivia challenge with 8 tables answering all 12 questions correctly and receiving a free bottle of wine.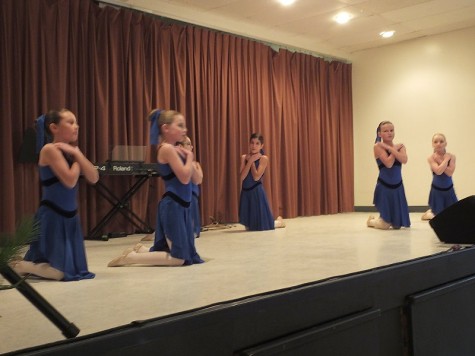 The Swan School of Dance Junior Ballet Class, instructed by Julie Baskier, delivered an uplifting performance of Beautiful and the Intermediate Tap Class, instructed by Terri Boyd, spiced things up with an energetic performance of Stompin at the Savoy.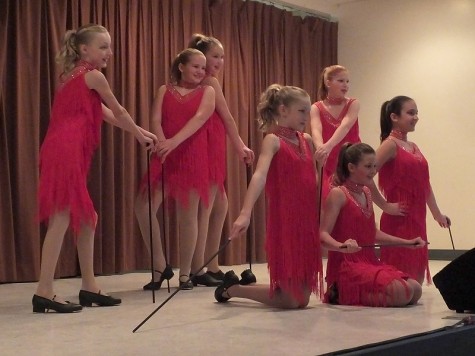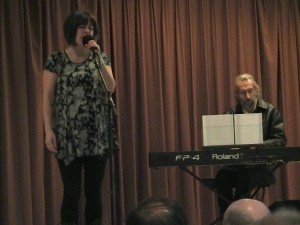 The powerful vocals of Terri Boyd, accompanied by Martyn Snell on keyboards, closed out the evening. Shouts of "One More" from the crowd resulted in a moving encore as guests took in every last drop of goodness from the night.

Since its inception in 2005, the CFSV has reached over $2.2 million in endowment funds, providing a never-ending source of income for the community. The original donations remain untouched and the interest earned is used to support local charities. By the end of 2017 the CFSV will have granted over $480,000 to local projects, bursaries and scholarships throughout the Swan Valley.
Whether or not you were able to attend the gala there are still two upcoming ways to support the CFSV. The Celebrate Canada 150 Fund is a unique opportunity to create a lasting legacy and celebrate Canada's 150th anniversary through a donation(s) totaling $1000, by December 31, 2017. The Endow Manitoba 24 Hour Giving Challenge on November 18, 2017 allows you to stretch your donation to the CFSV's Undesignated Fund. For every $5 given, The Winnipeg Foundation will donate an additional $1 (maximum $2,000 per foundation) and the Province of Manitoba will donate an additional $1 (maximum $2,000 per foundation).