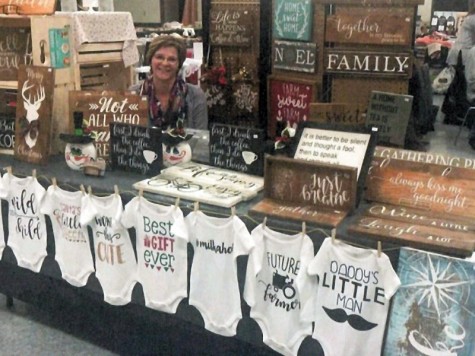 Submitted by: Brenda Fisher | Our 38th Annual Calico Corners Craft Sale held on November 3, 2017 was a huge success. The wintery weather definitely got everyone into the festive shopping mood.
There was a large variety of crafters displaying their wares for the browsing public.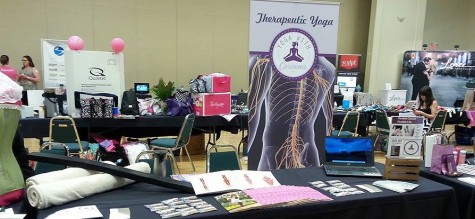 Shoppers could then enjoy a delicious warm bowl of home made soup or mouth watering perogies with all the fixings while they visited with friends and family. And to top off their day there were an assortment of scrumptious desserts , pies and cinnamon buns.
The Association For Community Living-Swan River deeply appreciates the generosity of our community for this yearly fundraiser. Local businesses and community members donate items and volunteer their time.