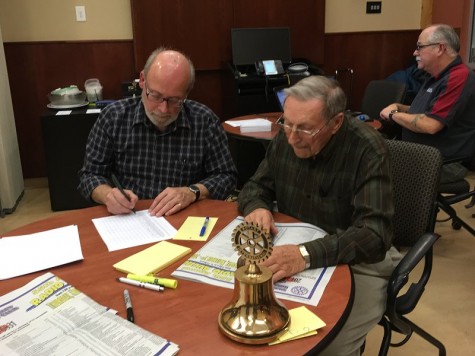 Submitted by: Al Berkan |The 55th Annual Rotary Radio Auction was held on November 2, 2017. The bell rang 140 times as individuals got the item they were hoping to acquire.
These items donated by local businesses resulted in us raising over $13,000 to be used to support local Rotary projects. The main projects this year the Club is providing, are free public skating and a contribution to the planned Splash Park.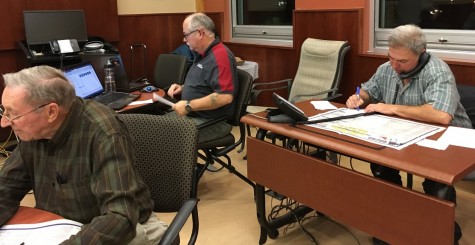 We thank the businesses for the donated items and the cash donations. Also a big thank you to our community for the support in bidding on the items up for auction.