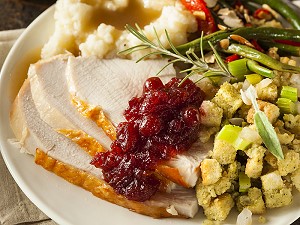 Submitted by:
Meghan Rose |
Benito Child Care Center
Fundraiser Supper & Auction
November 18, 2017
5:00pm to 7:00pm
Benito Rec Center
Railway Ave.

We would like to invite everyone to come and enjoy a delicious Turkey supper with Ukrainian side dishes.
We will be having a silent auction, with a Live auction to follow at 7:00pm
Supper tickets:
13yrs & over $20
6-12yr olds $10
5yrs and under Free
Our delicious meal menu:
Caesar Salad with homemade croutons
Turkey
Stuffing
Sweet and Sour Meatballs
Mushroom Meatballs
Mashed Potatoes
Perogies
Cabbage Rolls
Beetniks
Carrots
Homemade Gravy
Coleslaw
Jello Salad
~offering some Gluten Free Meatballs and Gluten Free Gravy
Enjoy a choice from an array of desserts!!