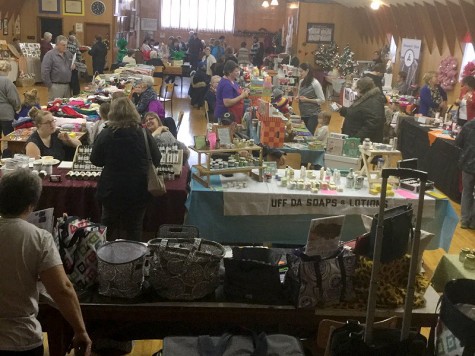 Submitted by: Gwenda Wotton | On Saturday, October 28, 2017 the Birch River Senior Group held their annual craft sale. Over 20 tables of crafts, baking, sewing, knitting, local frames, pictures available for sale.
Thank you to everyone that came out. Lots of Chili and visiting was enjoyed by all.
A BIG Thank You to everyone that help make the day a huge success and all the vendors that come out every year. Without people like you the small communities would not thrive.