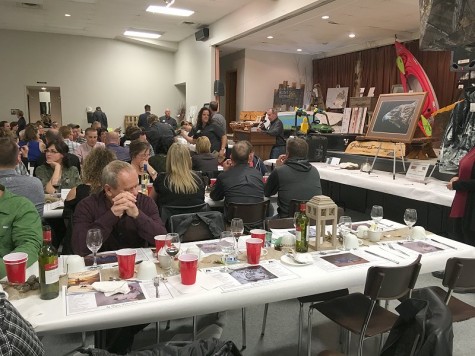 Submitted by: Patty Gattinger |The Swan Valley Outdoors Association Inc. held their 1st Annual Banquet and Auction on Saturday, October 21, 2017 to a soldout crowd. Envirothon students mingled throughout the crowd serving appetizers as the attendees checked out the auction items for purchase.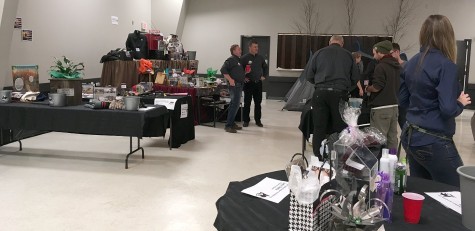 Numerous raffles were on display as well for everyone to participate in. A lovely meal was prepared by Y Not Johnny's followed by an introduction of committee members, dignitaries and two guests that had flown all the way from Australia.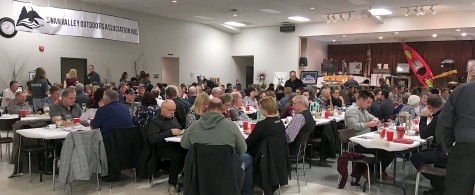 Throughout the evening raffle prizes were drawn and silent auction items were sold to the highest bidder. Randy Hart did an wonderful job of hosting the Live Auction where bidding was competitive and Randy kept the crowd well entertained.
We, as a group, would like to thank everyone for the overwhelming support of those that donated and those that attended the banquet. We will be working hard throughout the year to put the money raised to use in supporting education programs, Envirothon teams and recreational activities while preserving the natural resources of this great Valley of ours.
We are planning an even better banquet for next year and hope to see everyone out again in 2018.