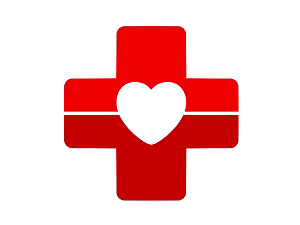 Livingston Family
Medical Fundraiser
Sun. November 5th, 2017
Pine River Community Centre
Pancake Breakfast
8:00am – 11:00am
Adult $10.00
12 & under $5.00
Preschoolers free
Breakfast will be followed by a Bake Sale, Silent Auction and Live Auction. We encourage everyone to attend and we are looking for donations for the auctions and bake sale.
We have a wonderful donation of 4 Winnipeg Jets Tickets for the live auction; please don't think your donation needs to be of this caliber, we are open to all types and values of donations.
There are monetary donation sheets located at:
Kolisnyk's General Store in Cowan 204-569-4836;
Bee Gee's Stationery in Swan River 204-734-3033;
Urbanowski's Garage 204-263-2101;
Semeniuk Lucky Dollar Store 204-263-2108 
Soloway Outfitter's 204-263-2643 all in Pine River.  
On Friday October 13, 2017 at 7:30pm 16 year old Zane Livingston was shot by a night hunter. The bullet struck him in the face while he was checking his beaver traps along Highway #271 in the Pulp River area. The bullet entered on one side of his face traveling through his cheek, blasting through his jaw, teeth and tongue then exited through his neck on the other side of his body.
STARS Air Ambulance flew Zane to Winnipeg where he received treatment and his first surgery. There will be many more surgeries to follow and the family will have to travel back and forth to Winnipeg Hospital for an undetermined length of time. Therefore we encourage you to help support the Livingston Family by attending the fundraiser, donating and bidding at the live auction. Thank you and God Bless You.
Respectfully submitted by Debbie Soloway