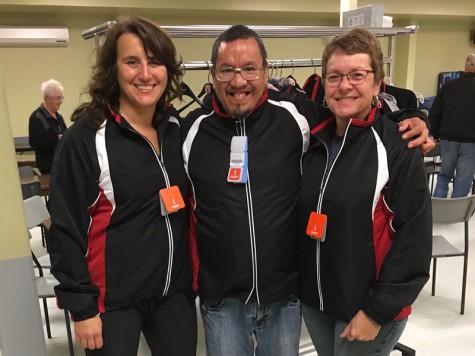 Submitted by: Erin Brown |
Swan River is pleased to be hosting the 2018 Canadian Mixed Curling Championship. The curling takes place November 12 – 18, 2017, and will have 14 teams from across Canada join us here in Swan River for a great event! And everyone knows, you can't host a national mixed curling event without help.
On Sept 27, the host committee held its volunteer recruitment and information evening. Many of the host committee were in attendance, plus a great turnout of local supporters.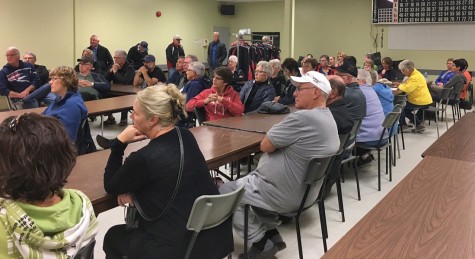 Murray Mullin, chair of the host committee, welcomed all and thanked them for volunteering for the event. Murray quickly went over the plan for the week, and shared information regarding the events planned and how to get tickets.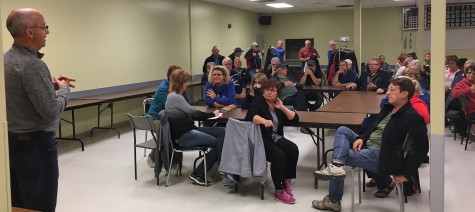 Gerri McDonald followed with a review of each committee and the volunteers that were already signed up, and which committees were in need of more volunteers.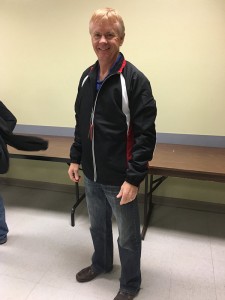 After a short question and answer period, volunteers were invited to try on the jackets for sizes and to register on the volunteer list. It was a great evening, with lots of enthusiasm and support for this wonderful upcoming event.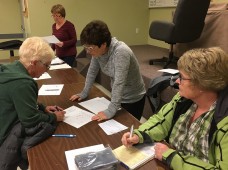 If anyone still wishes to sign up, please contact Gerri McDonald at dgmc53@hotmail.com, or by phone at 204-734-8925.