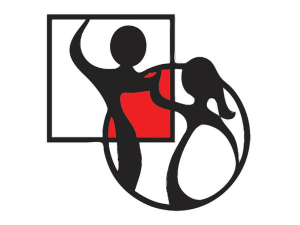 Submitted by:
Lloyd Gilchrist |
Square dance season resumes.
September 27, 2017
October 11, 2017
7:00 pm
Senior Centre

Hi all you fun-loving people! This is your invitation to join the Swan Valley Hoedowners for a fun—filled season of square dancing. No experience is necessary—we'll teach you right from the beginning.
Come out and join us on Wednesday, September 27 and Wednesday, October 11 (free for beginners). We dance at 7 p.m. at the Seniors Centre in Swan River. Wear comfortable shoes and cool clothing.
Come as singles or couples. All are welcome. For more information, call Linda or Lloyd Gilchrist at 204-734-3950.