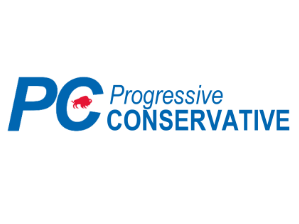 Submitted by:
Jason Delaurier |
PC Association
AGM and Gourmet Brunch
Sat. October 21, 2017
10:30 AM to Noon
Swan River Elks Hall
112 – 5th Avenue South
Swan River
The Swan River PC Constituency Association would like to invite you to a Gourmet Brunch in conjunction with our 2017 AGM and delegate selection meeting.
Join us at from 10:30 AM to Noon on Saturday October 21, 2017
at the Swan River Elks Hall – 112 5th Ave South.
Musical entertainment from 10:30 to 11:30
provided by Brittney Moore and Ken Thompson.
Special Guest Speaker at 11:30 AM.
AGM and DSM to start at noon.
Tickets for Brunch $15.00 or $4.99 with the purchase of a $20 PC Party membership. Call Lance at 204-734-8052 for Tickets.