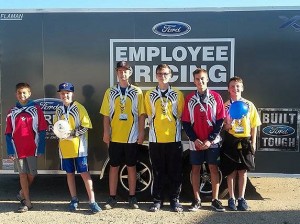 Submitted by:
Formo Motors |
The Ford Drive 4UR Community Event for the Youth Soccer League held on September 2, 2017 was very successful!!


Click any picture for a larger version.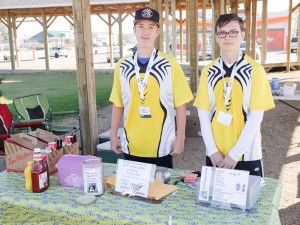 Thank you to the soccer club for partnering, the Lions Club for all the volunteer help, The Elbert Chartrand Friendship Centre for the venue, and to everyone who came out and test drove a Ford to help raise money to build an outdoor shelter for our local youth soccer players and families to enjoy!! Thank You!