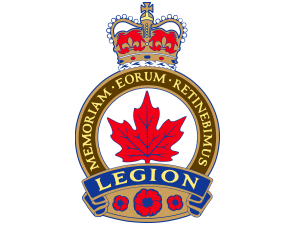 Birch River Legion
Branch #48
Fundraiser Garage Sale &
Home Business Sale
September 30, 2017
10 AM TO 4:00 PM
If you are a home based business, a crafter, a baker or just want to purge some of your treasures, this day is for you!
Rent a table for $15
Lunch will be available and everyone is invited to attend for a great lunch and a visit.
Call Debbie at 204-236-4344 to reserve your table.