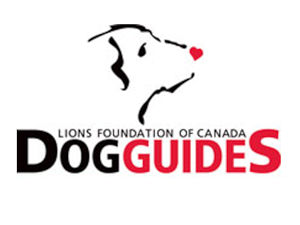 Submitted by:
Wayne Markle |
Swan River Lions Club
Dog Walk!
Sat. September 16, 2017
Legion Park
Registration 11am-12 noon
Walk 1 pm until 3 pm
Walk as long as you like!
In aid of the Lions Foundation Dog Guide Program
*Fill out a pledge sheet for your dog – all money collected goes to the Dog Guide Program which includes vision/hearing/service/seizure response/autism assistance and diabetic alert Dog Guides.
*Each dog costs $25,000 to raise and train and is placed at no cost to qualified applicants!
*The Lions Foundations does NOT receive any government funding for this service
PRIZES for the cutest/biggest/smartest (etc.)dog
REFRESHMENTS – hot dog and a drink for $3
Come on out and support this worthwhile cause!! Bring your doggies for an afternoon in the park!