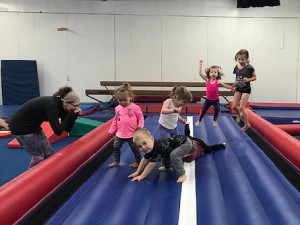 Submitted by:
Nicole Bobick |
The Cheetah's July gymnastics camp held July 17- 29, 2017 was so much fun!
There was a great turnout for the parent and tot class.

Overall every class had skill development, fitness components, fun activities as well as being a great opportunity to try out our programs.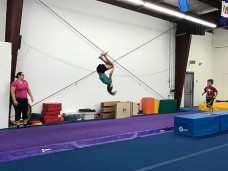 One highlight for us was the arrival of our new strip of spring floor.
Everyone loved getting a chance to try it out.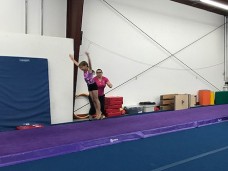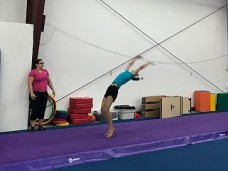 We are looking forward to our August camp. Spots are filling up fast! Thanks to all the participants and parents.
If you would like to sign up please contact svcheetahscoach@gmail.com