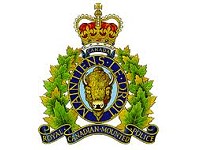 RCMP Media Release |
On July 13, 2017, just after 2:00 am, Swan River RCMP responded to a house fire in Birch River, Manitoba. When officers arrived on scene, the house was fully engulfed in flames and the local fire department was actively battling the fire.
Witnesses on scene told officers they believed there was a female inside the home.
The fire was extinguished and a 29-year-old female and lone resident of the home was located deceased.
The Office of the Fire Commissioner is assisting with the ongoing investigation.