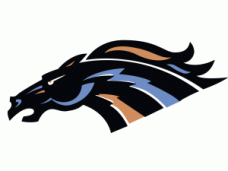 Submitted by:
Heidi Langan |
The Swan Valley Stampeders Junior 'A' Hockey Club (SVSHC) held their Annual General Meeting on Tuesday, June 20, 2017. The AGM saw an increased number of people out to the AGM this year which was great to see.
The Stampeder Board is not a full board with 12 directors who are-Derek Boychuk, Jason Mosiondz, Heidi Langan, Corina Tripp, Charles Campbell, Kim Kosokowsky, Trevor Warburton, Jim Ashcroft, Jarrett Mosiondz, Grant Spicer, Rod Pisckalny, and Brad Cox.
We are looking forward to the upcoming year with some new and exciting ideas around fundraising and community involvement.