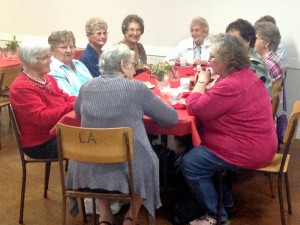 Submitted by:
Jaci Zbirun
We had a great time at Benito Legion hall as we snacked on biscuits, scones and muffins at the Benito Women's Auxiliary Down Home Tea and Bake Sale on June 10, 2017.

Click any picture for a larger version.
It was great to see everyone who came out to support us and we hope everyone enjoyed the Tea and Bake sale. Hamper winners are Janice Planedin and Emily Rogalski, 50/50 winner was Cora Coutts, and winner of the door prize was Freda Wright!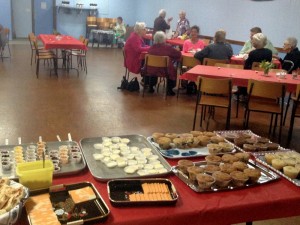 The Benito Women's Auxiliary would like to thank everyone who came out to supported this event and a special thanks to Lynn's Plants'n'things for donating the door prize.