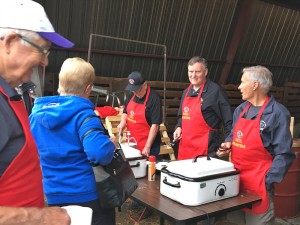 Submitted by:
Angela Mullin
The Swan Valley Lions hosted another successful pancake breakfast at the High School Rodeo on Saturday, June 10, 2017!
Although the weather was damp, the pancakes were fluffy and sausages tasty!
Click any picture for a larger version.
The rodeo families appreciated the wonderful breakfast, there was also great support from the local community.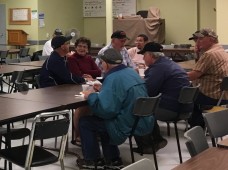 The Swan Valley High School Rodeo Committee would like to thank the Lions for hosting the breakfast, we are very lucky to have such great support from our community in our effort to bring High School Rodeo to the Valley!