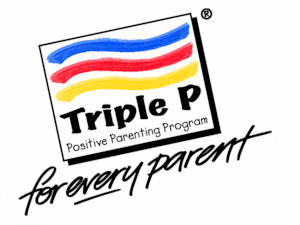 Submitted by:
Eugenia Barker |
Has Parenting got you
STRESSED OUT?
Tripple P Parenting is
here to help
Wednesdays
April 12, 19, 26, 2017
May 3 & 31, 2017
(with May 10, 17, 24
phone conversations)
Free Childcare, Supper, Materials
Dinner: 5:30 pm to 6:00 pm
Sessions: 6:00 pm to 8:00 pm
Ecole Swan River South
1015 – 2nd Street South
Swan River
Triple P Parenting is a program for
ALL parents/guardians raising children ages Birth-12 years
Come join us for 8 weeks (5-classroom/ 3-phone conversations) of support, tips and skill building for guiding your child as they grow! You will learn how to encourage behavior you like, deal with problem behavior, become more confident as a parent, and be realistic about parenting.
For more information or to register, contact:
Eugenia Barker, Program Coordinator, Swan Valley Communities That Care
Email: svctcprograms@gmail.com Phone: (204) 281-1029