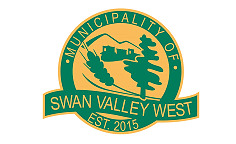 Submitted By:
Councillor David Minish
Media Spokesperson for the Municipality of Swan Valley West
Councillor Stan Potten publicly announced to his fellow members of council that he was resigning his position on council due to his declining health. Potten then presented his written resignation to CAO, Carolyn Gordon. The remaining six members of Council for the Municipality of Swan Valley West passed a resolution acknowledging the receipt of his letter of resignation. Details on the By-Election to fill this empty seat on council will be released in the near future.
Editor's Note: Potten's resignation took place February 13, 2017 at the regularly scheduled council meeting.