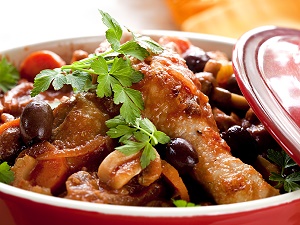 Submitted by:
Lori Zagrobelny |
Tupperware Potluck
Appreciation Supper
Fri. January 6th, 2017
Doors open 6:00 pm
Potluck supper 6:30 pm
War Veterans Hall (Back Doors)
Free Admittance
Games, Prizes, Chinese Auction (Tupperama), demos, lots of fun and laughter. New catalogues will be out PLUS JANUARY BIG WEEKS (Modular Mates sale is on). Come alone or bring a friend. The more the merrier. You don't need to be a customer or consultant. Simply come enjoy a night out. Please bring a food item/dish to join in in our Potluck Supper.
We are collecting donations for cats/dogs at the Swan Valley Animal Protection League (example: animals toys, beds, dry/wet food, cat litter, leashes, etc)
PLUS
Donations for the Winnipeg Ronald McDonald House ( A place for the family to stay while their sick child is in the hospital) (example: Baking supplies, kitchen/laundry supplies- cleaning products, laundry soap, plastic wrap, untencils Infant- sleepers, blankets, booties, hats Kids- games, movies Food- boxed/canned goods)
If you have any questions call Lori Zagrobelny 204-734-9733 or
email: rachellelori24@yahoo.ca
Can't wait to see you all there.