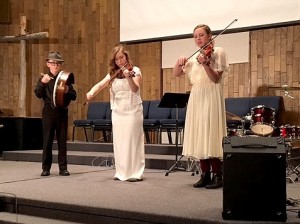 Submitted by:
April Maxwell |
Swan Valley Fine Arts Festival held its 53rd annual Carol Festival on Sunday, December 4, 2016 at Temple Baptist Church.
It was a full house.

Click any picture for a larger version.
The audience was entertained with traditional Christmas carols as well as jazzy festive numbers.

The participants ranged in age from young to less young and our local talent was amazing as usual.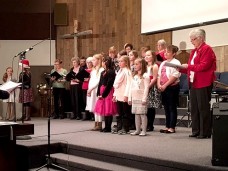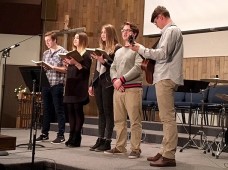 For those who were unable to attend or who would like to see it again, it can be viewed on Access TV this week.