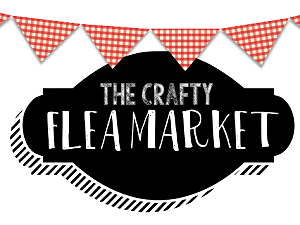 Submitted by:
Robin Warner |
The Crafty Flea Market
Sat. December 10, 2016
Noon – 4pm
Taylor School Gym
Chili Meal Deal $5
Live Entertainment
including our fiddlers
and choir among others!
Over 20 vendors (crafts, home based businesses, baking etc),
Huge flea market with proceeds to our new playground.
Come on out, browse, sit down and have a hot chocolate and a treat, and enjoy some easy listening!
This function is a way to enhance our school community connection and to raise money for our new playground equipment, in conjunction with our Parent Advisory Council. Our students are both performing, and helping serve in the canteen to help raise money for the event.
There will be a also be a "free" table to help out community in need (clothing, books, other items) for the holiday season.