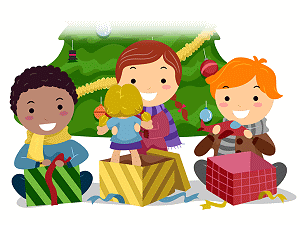 Submitted by:
Beverley Polon |
Swan Valley
Communities That Care
(SVCTC) Toys 4 U!
SVCTC provides toys to children who do not already have access to existing Christmas programs in the Swan Valley.
Donations to this toy drive can be made at:
Chicken Chef, Pizza Place, Qwik Stop, Red Apple, Rumor's, SV Library, Tim Horton's, Work World, Y Not Johnny's
Stampeders Hockey Games December 9, 10 & 17, 2016
Swan Valley Communities That Care (SVCTC) will be hosting our 1st
SVCTC Toys 4U "Gift Wrap Station
Red Apple Store
November 24th-December 17, 2016
A small difference in your holiday shopping can make a huge difference for those who might otherwise not be receiving gifts at Christmas, as well as their families. All proceeds from the gift wrapping will be in support of the Toys 4 U toy drive. When braving the cold to get that perfect gift remember to venture to Red Apple and have it wrapped up.
Hours of Operation
November 25th-December 17th
Thursday– Saturdays 3pm – 9pm
Gift Wrap Pricing (Suggested Donation)
Small  $2
Medium  $5
Large  $10
At SVCTC our goal is to support children and families to demonstrate their importance to the community. We feel everyone should know they are valued and heard.