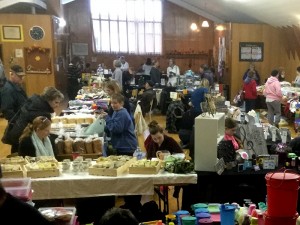 Submitted by:
Gwenda Wotton |
The annual craft sale held by the Birch River Northern Neighbors was again a success. 20 plus tables with all kinds of goodies to choose from.

Click any picture for a larger version.
Once you were done looking at all the baking, knitting, jams, jellies and endless crafts that all the vendors had to offer you were treated to delicious chili and bun and yummy pies to fill you up.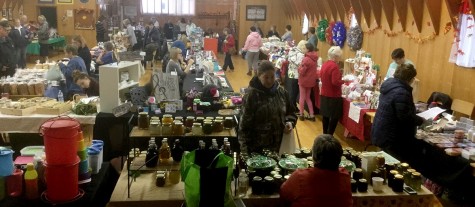 The Northern Neighbors Senior group would like to thank all the vendors for helping make the day a huge success and everyone that came out to help support the event. See You Next Year.