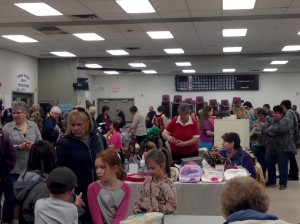 Submitted by:
Tanya Powell |
The Friendship Centre craft sale held on Saturday, October 22, 2016 was a huge success with close to 300 people stopping in to take a look.

Click any picture for a larger version.
There were over 35 tables and lots of great Xmas ideas and food samples on hand.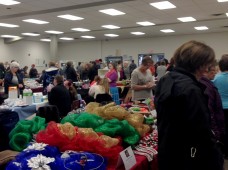 Don't miss out on the Christmas Sale in December.