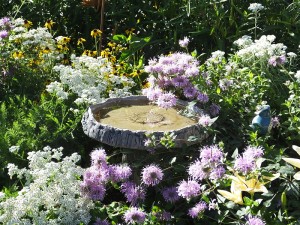 Submitted by:
Sheree Soura |
On July 2, 2016 about 225 people enjoyed a glorious sunny day as they viewed some incredibly beautiful gardens during our annual Garden Walk held by the Swan River Ladies Golf Club.
Click any picture for a larger version.
Pictures by ValleyBiz
There were seven yards, all unique and impeccably groomed, situated west of Swan River and North toward Bowsman.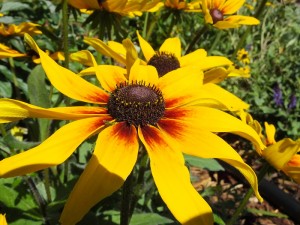 The owners of these yards included:
Aaron & Kari Goethe,
Adam & Marg Maksuta,
Tony & Carol Fahrenschon,
Dennis & Debbie Long,
John & Barb Labbe,
Wes & Heather Hofford,
Ken & Connie Fahrenschon

Refreshments and Cookies were served to the guests on the walk as well as a Raffle draw. The winners of the raffle prizes were Andrea Adams, Myrna Outhwaite and Rob McDonald. We want to thank everyone who came out to view the gardens and support out Ladies Golf.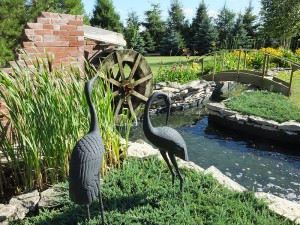 Thanks to all the yard owners, Rob McDonald for taking pictures, Pizza Place for selling tickets, Westwood Inn for the ice and to all the Ladies who helped organize and work during the walk.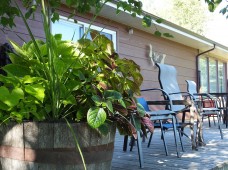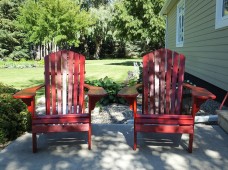 We have so many beautiful gardens in the Valley so we hope to show you more next year.