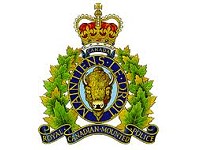 On May 6 ,2016, Swan River RCMP were notified that Corey Michael CHARTRAND, a 37 year-old aboriginal male, had gone missing from Sapotaweyak Cree Nation.
The investigation has determined that Chartrand was last seen early in the morning on April 30, 2016.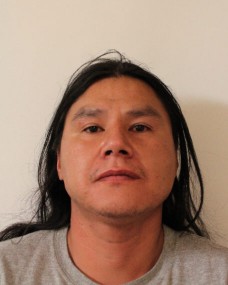 Chartrand is described as 5'11″ and of medium build. He has long black hair in a pony tail and brown eyes. He was last seen wearing black pants, a shirt with a Sapotaweyak logo on it and possibly brown Reebok shoes.
"Our officers have been actively searching for Mr. Chartrand since being notified of his disappearance and continue in their efforts." said Sgt. Bert Paquet of the Manitoba RCMP. "We are asking the public's assistance for any information leading to his whereabouts, as this is unusual behaviour for him, and his family is worried."
If you have any information, please contact the Swan River RCMP, or call Manitoba Crime Stoppers anonymously at 1-800-222-8477, submit a secure tip online at www.manitobacrimestoppers.com or text "TIPMAN" plus your message to CRIMES (274637).