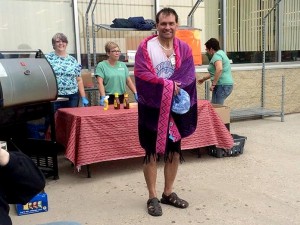 Submitted by:
Krystal Howson |
A BBQ for mental health awareness was held at Extra Foods on Friday May 6, 2016 with the store manager, Darren Tower, agreeing to sit in the dunk tank to raise money for the cause.

Click any picture for a larger view.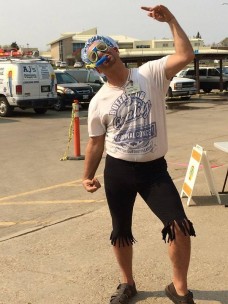 The Manager dressed up for the festivities soon to find out the wind would pick up and the sun would hide!! But fun was had!! And a great turn out for a great cause!!