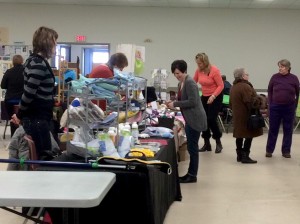 Submitted by:
Judy Kostyshyn |
The NDP Craft & Home Business Market was held on Saturday, March 5, 2016 at the Elbert Chartrand Friendship Centre.

Click any picture for a larger version.
Twenty-five tables of various home business vendors provided shoppers with a large variety of items to choose from.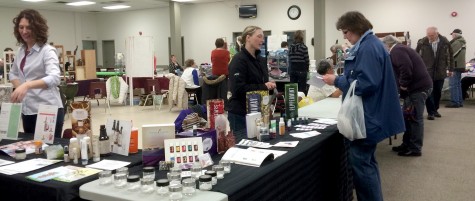 The event also included a raffle table and a lunch menu enjoyed by all. A big thank you to all vendors for showcasing their wares as well as the volunteers for setting up, working throughout the event, and cleaning up afterwards.