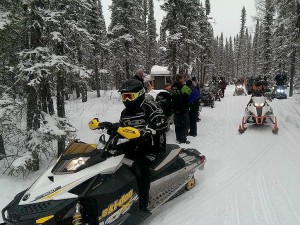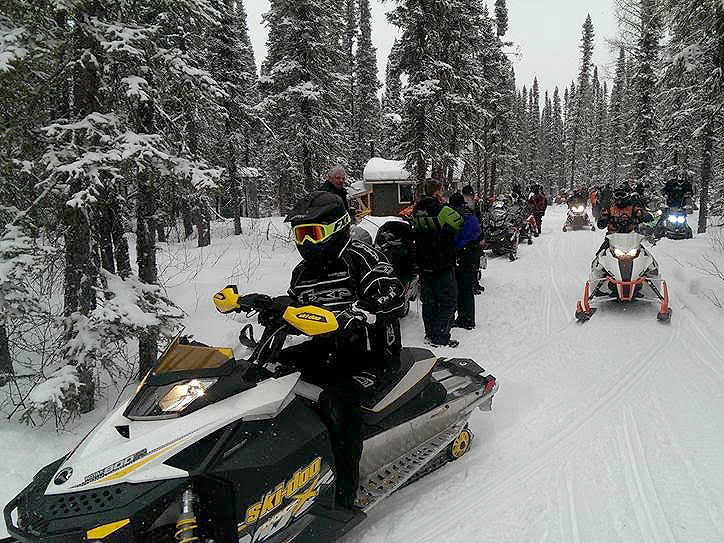 Submitted by:
Connie Beaudry |
Bellsite's 37th Annual Poker Derby took place on February 28, 2016.
We had a fresh cover of snow to start the day. Prime winter temperatures gave us a near perfect day to be on the trail.

Click any picture for a larger version.
Good sponsorship from local businesses for donations, Spruce Products for the warm up on the trail snacks, North Mountain Riders pie and ice cream and all the people who provided for all the food donations and time spent making our day a success.
208 registered drivers, over 200 ghost hands
1st prize 4-6's Frankie Kiezie driver Shane Mcfayden
2nd prize 4-5's Wilma Colbert driver Mel Edmonds
3rd prize 3jacks 1pr 7's driver Gilbert Collison
Most ghost riders Mel Edmonds 156 ghost riders special notice to Lisa for 110 ghost riders
Total payout $4,065.00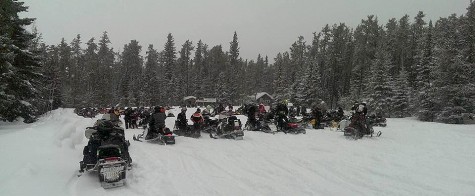 Thanks for your donation and/or helping in the hall or on the trail