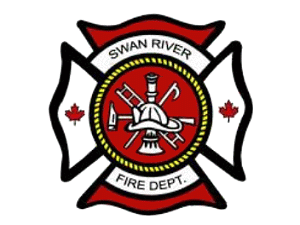 Swan River Fire Department Release |

On Sunday, January 3, 2016, Swan River Fire, Prairie Mountain EMS and Swan River RCMP were dispatched to a structure fire on Lorraine Street in the East end of town.
On arrival the building was well involved with flames visible from quite a distance. Extensive damage occurred to the shop and contents. Cause has been determined to be an electrical failure in the heating system.