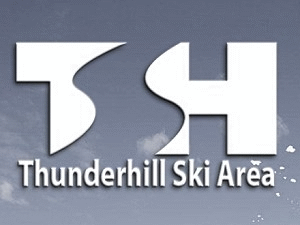 Submitted by:
Carolyn Baldwin |
Thunderhill Ski Club Inc. has been very busy getting the slopes ready for the season. But nature has not been helping and as we are a natural snow base, it has been taking its time. But the time has arrived –

Opening Day is Friday, January 1, 2016.
19/23 slopes with 2 T-bars running. Both upper and lower mountain will be open. The snow base is fair to good with the helping hand of the grooming crew. These guys have been hard at work as well the ladies pulling the chalet together.
The mountain is a thing of beauty with all the frost. So – if you enjoy skiing, snowboarding, or just a nice drive taking in the beauty of our valley from the top. Stop in for a bowl of chili, hot cup of coffee. And always someone to visit with. Thunderhill is a must see in the Swan River Valley.