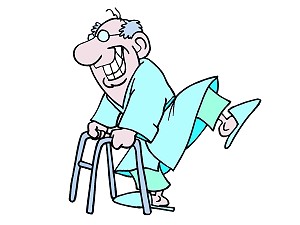 Submitted by:
Lloyd Gilchrist |
Valley Stage Players
present "Senior Follies"
by Billy St. John
Sat. November 28, 2015
7:30 p.m
Sun. November 29, 2015
2:00 p.m.
Veterans Community Hall
Swan River
Admission price is $15 for this hilarious comedy.
Tickets are available at Home Hardware in Swan River or at the door.
A dedicated cast of nine romp through this adventure that occurs when a devious duo arrive at a retirement home and try to fleece residents out of their savings!