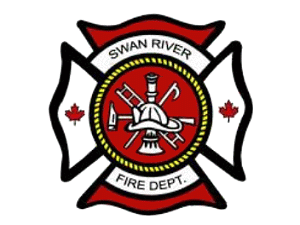 Swan River Fire Department Release |
On October 23, 2015 at approximately 23:30 the Swan River Fire Department along with Swan River RCMP, Prairie Mountain Health EMS and Manitoba Hydro were dispatched to a possible smoke in a residence call.
Upon arrival at 328 Centennial Drive North heavy smoke was noted to be seen coming from the structure. Fire crews immediately ventilated the structure and commenced with an offensive attack resulting in a quick knockdown of the fire which was contained to the basement and main floor.
The structure sustained smoke and fire damage. There were no occupants at the time of the fire. No injuries were reported. The cause is under investigation.