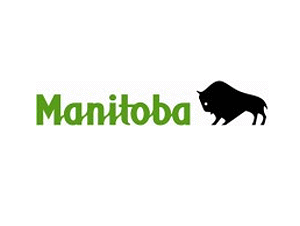 Manitoba Media Release | Manitoba Conservation and Water Stewardship advises a recent night patrol by conservation officers in the Swan River area has resulted in the arrest of five people from two separate groups of hunters. Based on information that people had been seen hunting at night in the area, officers conducted a patrol on Oct. 21 along PTH 77, near the community of Barrows in western Manitoba.
At approximately 11 p.m., they spotted a vehicle travelling slowly and shining a spotlight onto a nearby field. Conservation officers stopped the vehicle and three occupants were arrested. All three were released on a promise to appear, but the truck, a rifle, ammunition, corded spotlight and field dressing tools were all seized.
Later that night, at approximately 1:45 a.m. along the same stretch of highway, officers observed another vehicle shining a spotlight onto the same private field. The suspect vehicle was stopped by conservation officers a short distance down the highway and the two occupants were arrested for night hunting. The suspect vehicle, a rifle, ammunition, a flashlight and a wired spotlight were seized.
Hunting on private land without permission and night-light hunting are illegal. A variety of charges are pending against the five individuals apprehended.
Anyone with information about illegal activities is asked to call their local Manitoba Conservation and Water Stewardship office or the Turn in Poachers line (toll-free) at 1-800-782-0076.