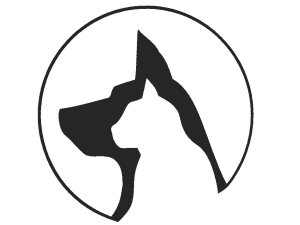 Submitted by:
Sherry Martin |
Swan Valley Animal Protection League
Annual Banquet
and Fundraiser
Sat. September 26, 2015
Cocktails at 5 pm
Dinner at 6 pm
Auctions, 50/50 draw, entertainment.
Tickets $25 each, available from SVAPL members
We will be pre-selling tickets, so watch for us at Extra Foods and Swan Valley Coop in the near future.
Or call Maggie 204-734-9173 to pick up your tickets today.