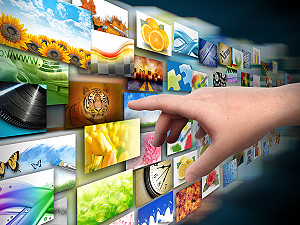 Submitted by:
Maureen Bowles |
Swan River Library Workshop
Photos – What to do with them once they are on your computer.
July 15 and/or 16, 2015
1:30 pm to 4:30 pm

Instructor René Coultier – Rene is a retired professional photographer, he and Wendee travel the world taking photographs.
For more information call the library 734-3880
There is NO CHARGE for this workshop but please register at the library.
This program is funded by the government of Canada's New Horizons for Seniors Program