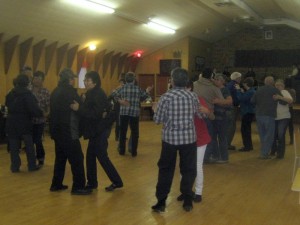 Submitted by:
Gwenda Wotton |
The 26th Annual Jamboree, held on April 25, 2015 in Birch River was again successful.
There were many great talents showcase and young and old enjoyed the evening.
Click any picture for a larger version.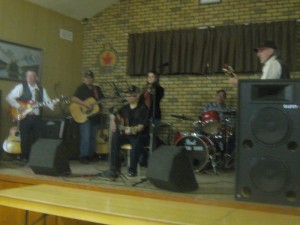 Isabelle Davy and Eunice Rosteski started this evening 26 years ago.
The Rosteski Children have given a $250.00 bursary to a talented fiddler in memory of their parents Frank and Eunice.
This is the final year for the bursary and Lillian Gott was the recipient this year.
Thanks to all the participants and all that attended.