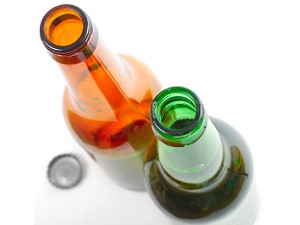 Submitted by:
Marnie Waddell |
The 2015 SVRSS graduating class is planning a bottle drive to raise money for their safe grad.
Sat. May 9, 2015
Noon – 2 p.m.
at Gardwine

To arrange bottle pick up call Marnie: 204-525-3027 (evenings & weekends) or Drop off bottles at the UCN-Faculty of Health 203 Second St. S.W. (behind the ACL workshop).
We are taking beer cans and beer bottles only.