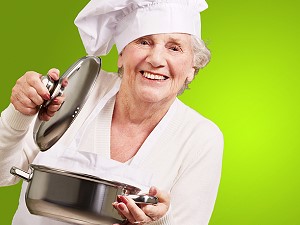 Submitted by:
Beverley Leach |
Nutrition 101 for Seniors
Cooking for One or Two

Tues. February 24, 2015
2 p.m. to 4 p.m.
St. James Anglican Church
1201 1st St. South, Swan River

Services to Seniors will host a presentation by
Laurie Evans, Registered Dietitian
Does your diet meet your nutrient needs?
Do you know how much sugar you are eating?
Everyone is welcome.
Refreshments provided.