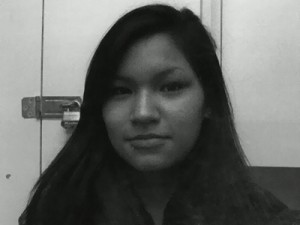 RCMP Media Release |
On December 26, 2014, Swan River RCMP received a report of a missing 16-year-old female from Swan River, Manitoba.
Russella Audrey Cachene was last seen at a residence in Swan River at about 9:30 pm on the same day.
Cachene is described as Aboriginal in appearance, 5'1″ tall (168cm), 124 lbs (59kg) with a slender build, long brown hair and brown eyes. She also has a right bottom lip piercing.
RCMP consider Cachene an at-risk youth and are looking for information on her whereabouts.
Anyone with information can contact the Swan River RCMP at 204-734-4686 or call Crime Stoppers anonymously at 1-800-222-8477, submit a secure tip online at www.manitobacrimestoppers.com or text "TIPMAN" plus your message to CRIMES (274637).