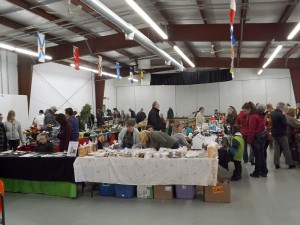 Submitted by:
Leah Graham
The Lavender Good Neighbor Centre had a wonderful turnout with 27 tables including baking, jam and syrups, soaps, quilting, books, chocolates and skirts, jockey, crocheting , knitting, ornaments, dishes, toys, clothes, scentzy and fitness, for their Flea Market on November 8, 2014 at the Swan Valley Museum.
There was a wonderful dinner of chili and a bun, and donuts and coffee to feed a lot of hungry people. There was a silent action and many wonderful silent action items were donated.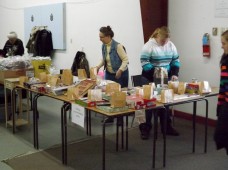 Thank You to those that came with there stuff to put on display, we couldn't have done it without you. On behalf of the Lavender Good Neighbor Centre I would like to stretch a huge Thank You to those that came to the Flea Market on such a cold day hopefully you got what you were looking for.