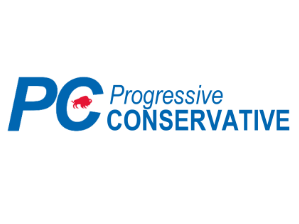 Submitted by:
Jason Delaurier |
Swan River Progressive Conservative Association
Nomination Meeting
Monday, November 3, 2014
Westwood Inn River Room
5:30 P.M.
The General Public is welcome to attend.
The Swan River Progressive Conservative Association will be holding its nomination meeting to select a candidate for the upcoming provincial election.
Progressive Conservative Party members from the Swan River Constituency will elect the new candidate.
Following the Nomination there will be an opportunity to meet the new candidate. Appetizers will be served. An invitation is extended to all to come out and meet the new PC candidate for the Swan River constituency.