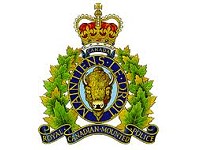 RCMP Media Release |
Dauphin RCMP have laid a charge of Arson on 30-year-old Terrence GUIBOCHE of Dauphin and Swan River in connection with the fire that destroyed the Towers Hotel located on Main Street, in Dauphin, Manitoba.
When crews arrived on September 18, 2014, the fire was found to be well-involved. The building was evacuated with no injuries reported at this time. Approximately 25 permanent tenants of the hotel will be displaced as a result of the fire.
GUIBOCHE is remanded into custody and will appear in Dauphin Provincial court on Monday September 22,2014.