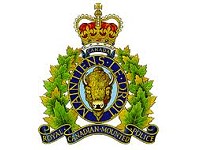 Swan River RCMP Release | On September 9, 2014, just after 1:00 pm, a Swan River RCMP, RCMP Internet Child Exploitation (ICE) Unit and RCMP Integrated Technological Crime Unit investigation resulted in the RCMP executing two search warrants at a residence and a business in Swan River, Manitoba. A 26-year-old man from Swan River was arrested and will be charged for luring offences and possessing child pornography. He was released on strict conditions, including not accessing any Internet-ready devices.
The name of the accused will not be released, as he has yet to be formally charged.
The investigation continues.